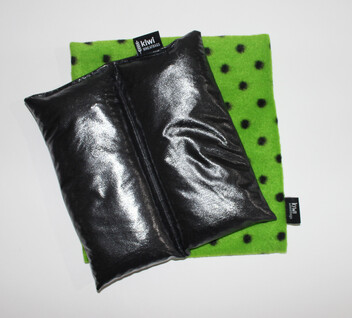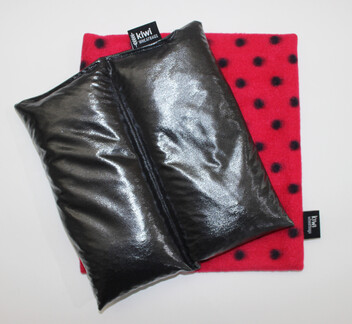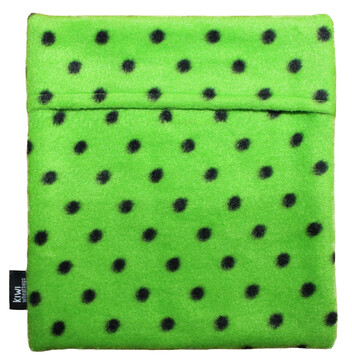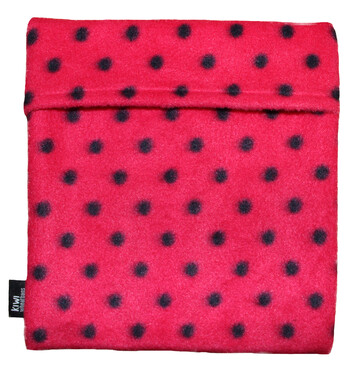 Square Waterproof Wheat Bag and Washable Wheat Bag Covers
Sale $29.90 $14.95
Colour:
Fuchsia Spot Polar
SALE! 50% OFF WHILE STOCK LASTS

Waterproof Wheat Bags are perfect for the elderly, young, sporty or sick. They work exactly the same as our cotton or polar fleece wheat bags, but with the added benefit of being able to wipe them down when necessary.

Comes with a Polar fleece washable cover... the washable cover provides added comfort to the waterproof wheat bag, and being machine washable is extremely convenient too.
SKU: 10180-8-1